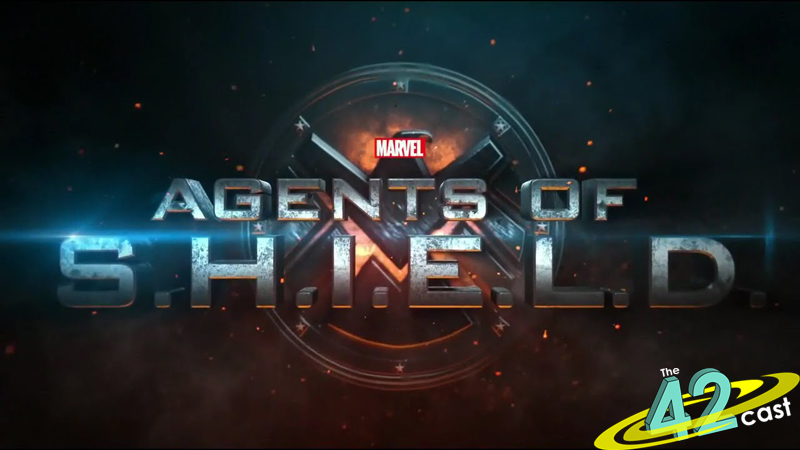 In this episode Ryan and Eric sit down with me to talk about the first half of the fourth season of Marvel's Agents of S.H.I.E.L.D. We also talk about Marvel's The Inhumans as well as how what's going on with Agents of S.H.I.E.L.D. may impact the Netflix series and the rest of the MCU. It's all that plus another Five Questions.
Stay tuned in a few days as we'll post a one-on-one interview with Jennifer Hartshorn of Earth Station MCU that we couldn't fit into this episode without making it far too long.
Like what you heard? Follow us on Facebook at www.facebook.com/42cast. You can also find us on Twitter as @42cast. We can also be found on Stitcher Radio and iTunes. Please, leave us a review. Have a question for the Ultimate Answer? E-mail us at .