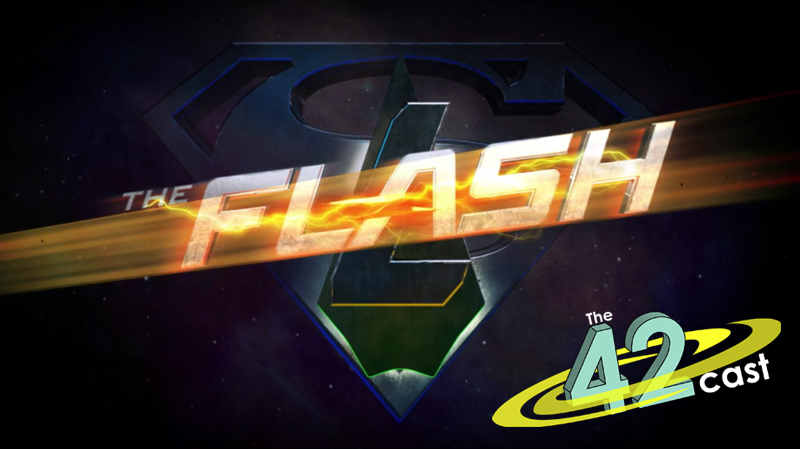 In this episode Ryan and Sam sit down with me to talk about the four DC television series produced by Greg Berlanti for the CW. Because we recorded so much epic material, we had to split this one into two episodes, so this time we're talking about The Flash and Arrow. We talk about what we think the highlights and downfalls of each half season have been and where we think each series is going from here.
Stay tuned in a few days when we put up the second part for this episode where we'll discuss Supergirl, Legends of Tomorrow, and The Invasion crossover.
Like what you heard? Follow us on Facebook at www.facebook.com/42cast. You can also find us on Twitter as @42cast. We can also be found on Stitcher Radio and iTunes. Please, leave us a review. Have a question for the Ultimate Answer? E-mail us at everything@42cast.com.