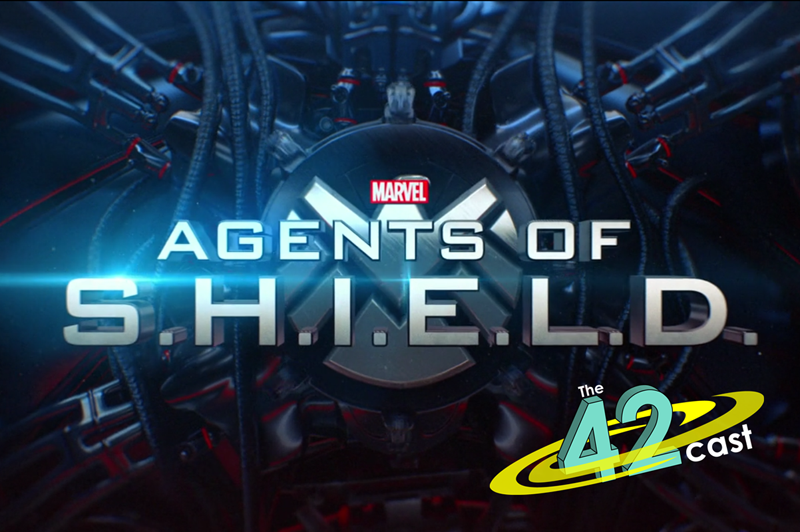 In this bonus episode, we're joined by Jennifer Hartshorn of Earth Station MCU. to talk about the first half of Agents of S.H.I.E.L.D. and the first episode of the L.M.D. story arc. Jennifer wasn't able to get on last week, but it's great to have her join the show to give her thoughts for this bonus episode.
Stay turned for our third episode that will come out in a few days with our review of the half season of the four DC superhero series on The CW, Arrow, The Flash, Supergirl, and Legends of Tomorrow.
Like what you heard? Follow us on Facebook at www.facebook.com/42cast. You can also find us on Twitter as @42cast. We can also be found on Stitcher Radio and iTunes. Please, leave us a review. Have a question for the Ultimate Answer? E-mail us at everything@42cast.com.